For Patients
Preparing For Your Visit
Prior to your appointment
To save time on the day we request that you complete a new patient registration form prior to your appointment. Please print out this form and preferably email it to [email protected] or bring it with you on the day of the appointment.
On the day of your appointment
For the fairness of all patients, please arrive early as Professor Psaltis aims to run on time. If you are more than 10 minutes late than your appointment time, your appointment will need to be rescheduled to avoid inconveniencing other patients.
We ask that all new patients aim to arrive at the practice 10-15 minutes prior to their scheduled appointment time to allow you to find parking and complete any necessary paperwork.
For your first appointment, you will need to bring the following
A valid referral from GP or Specialist
Completed the new patient forms
Relevant Test Results: e.g. scans, blood tests, hearing tests
Relevant Xrays
Medicare Card
Private Health Insurance Card

Location
We located at 65 Belair Road Kingswood ( next to Eynesbury House and and directly opposite the Lenzerheide Restaurant)
There is onsite parking at the rear of the property.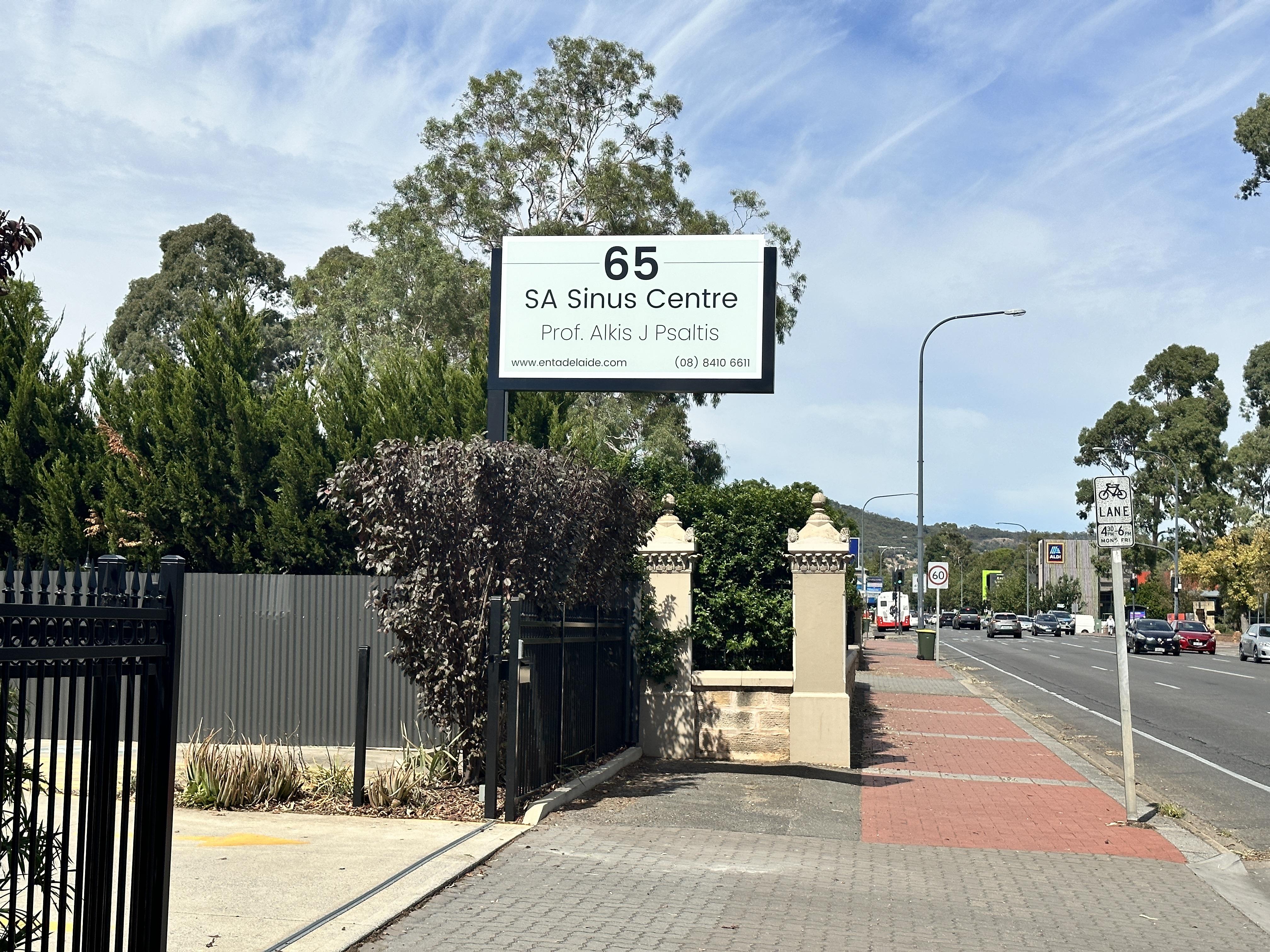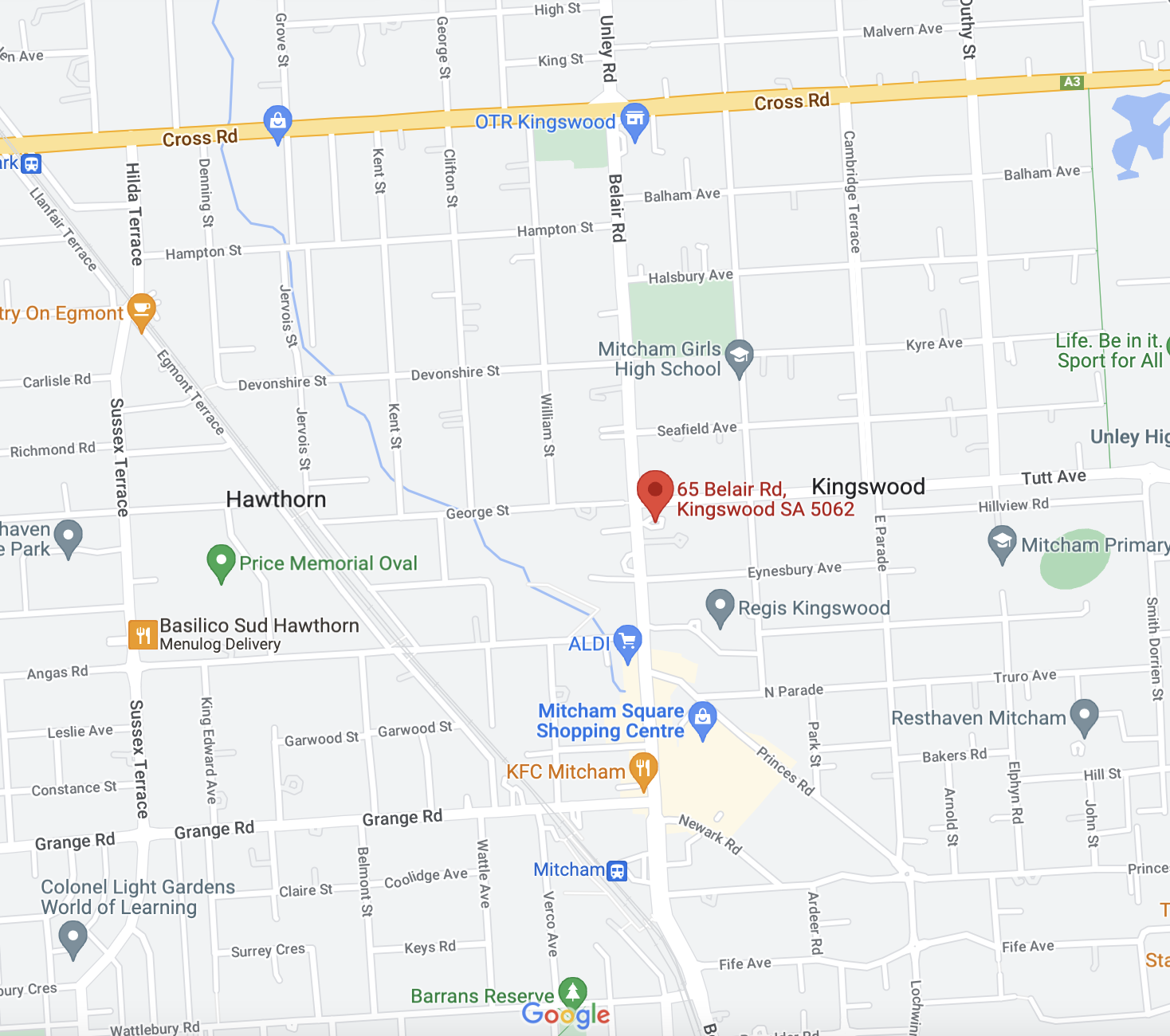 Parking
There is onsite patient parking at the rear of the practice.
Payment
Full payment on the day of your consultation is required
We accept CASH, EFTPOS, VISA and Mastercard (Cheques are not accepted)
If you have already registered your banking details with Medicare, the Medicare benefit will be credited back automatically to your nominated account within 24 hours