Operations Performed:
Orbital Decompression
This procedure involves removal of some of the bony walls of the orbit (eye socket) to create more space and alleviate the pressure in individuals with inflamed orbital tissues.
Indications for orbital decompression
Bulging eyes (Proptosis) – thyroid eye disease (Grave's)
Orbital Tumours
Orbital Haemorrhage
Optic neuropathy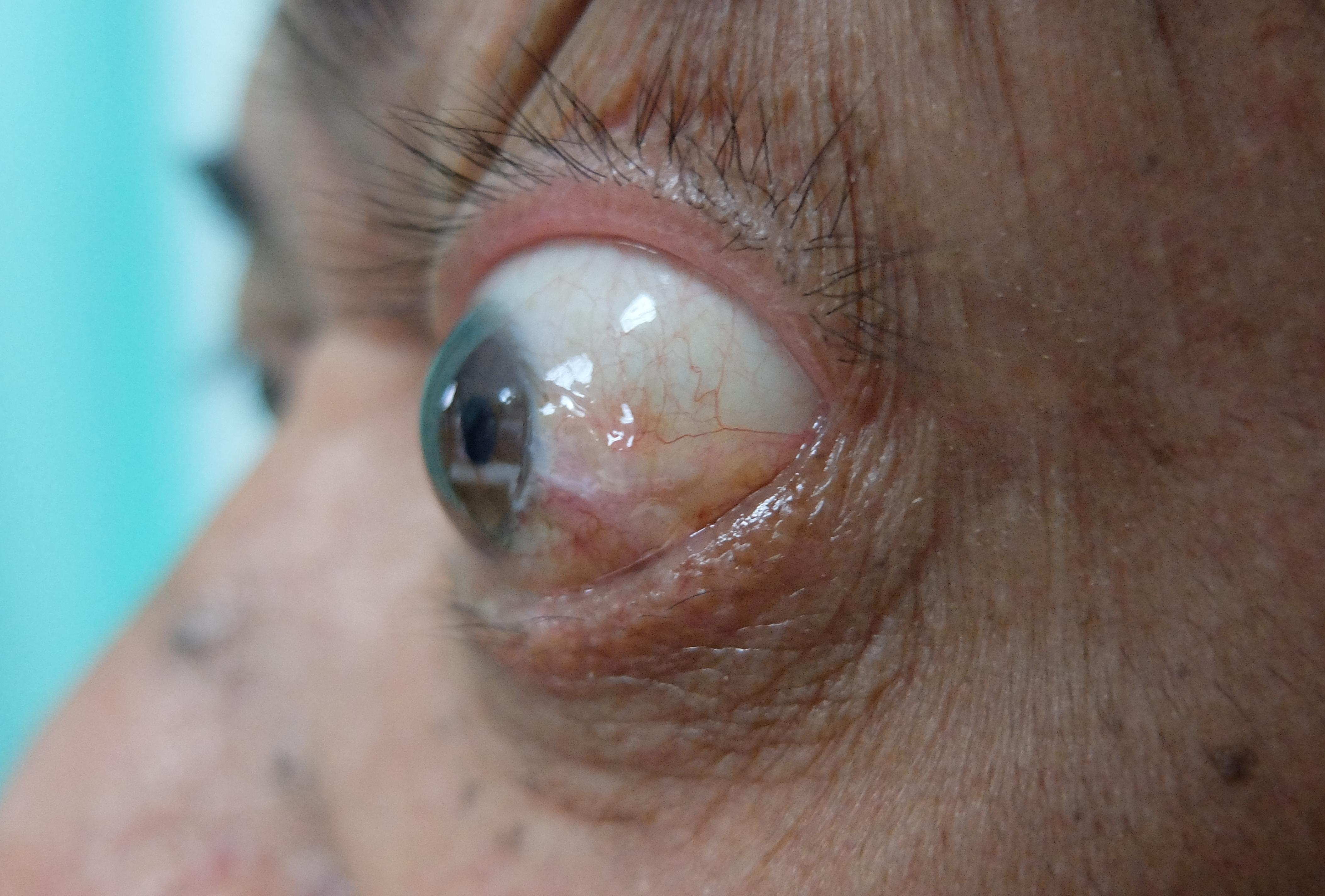 What to expect with the procedure
The surgery is performed in hospital under general anaesthetic. The minimally invasive surgery is performed entirely through the nose (endoscopically) avoiding any external scars. The procedure typically takes 1-2 hours per eye.
After a short period in recovery, you will be transferred to a ward where you will be observed for 24 hours before being discharged home. The operated eye(s) will be firmly padded for 6-12 hours after the procedure to reduce swelling and bruising. The dressing is normally removed the following morning and you can return home.
There is usually some bruising, swelling and relatively mild discomfort after surgery and it is necessary to take time off work, usually around 2-3 weeks. Double vision is not uncommon in the first few weeks after surgery as the eye muscles begin to adapt to their new environment. You will be prescribed pain relief, antibiotics, eye drops and steroids after surgery
I will usually review you 2 weeks after the procedure. At the first post-operative review, any congealed blood, clots or dissolvable packing from the nose is removed.