Sinus Surgery
Professor Psaltis is considered a world expert in the management of chronic sinusitis.
He trained at several of the world's leading institutions in endoscopic sinus and anterior skull base surgery.
He co-directs a world-class research department studying the causes and treatments of sinusitis.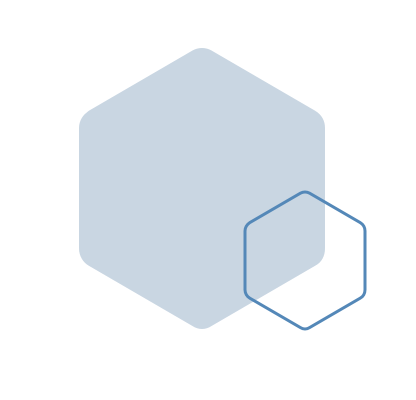 Adults

Sinusitis, allergies, nasal blockage, nasal tumours, brain fluid leaks, tearing eyes, tonsillitis, snoring,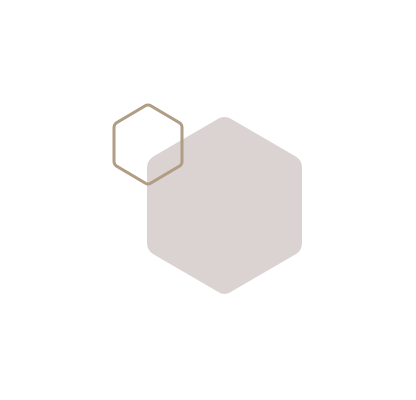 Paediatric

Snoring, obstructive sleep apnoea, tonsillitis, nasal blockage, sinusitis, allergic rhinitis, ear infections and hearing issues.

Skull Base Surgery
Professor Psaltis has trained in minimally invasive endoscopic tumour and anterior skull base surgery at Stanford University and the Medical University of South Carolina.

Alkis believes in patient-centered care. Together with you, he will decide the best way of treating your condition.
Orbital Surgery
Professor Psaltis performs minimally invasive tear duct surgery and endoscopic orbital decompression surgery.
Academic leader in ENT, Sinus & Skull Base Surgery
Professor Psaltis regularly invited as a keynote speaker and surgical instructor at major international ENT conferences and endoscopic sinus/skull base courses. He has published 218 peer-reviewed journal articles and 20 book chapters and is considered an innovator in his field. He is the current vice president of the Australian and New Zealand Rhinologic Society.