Sinus Surgeon
Professor Psaltis has undertaken extensive, specialist training overseas in the field of advanced sinus surgery and endoscopic skull base surgery.
Sinus Specialist Adelaide

Professor Psaltis is considered an Australian and world expert in primary and revision endoscopic sinus surgery.
After completing his general ENT training in Adelaide, Australia, he undertook sub-specialty training in sinus surgery in the USA.
Professor Psaltis is also considered a world leader in ENT and sinus research. He completed a PhD in sinus research at Adelaide University in 2008 and has since published over 160 peer-reviewed research articles and 17 book chapters.
He now also co-directs the Adelaide ENT and Sinus Research institute and has been involved in cutting-edge research into new treatments for chronic sinusitis


Sinus inflammation can result in disabling symptoms that significantly affect quality of life. Professor Psaltis will discuss all treatment options with you including both medical and surgical treatments for sinus disease.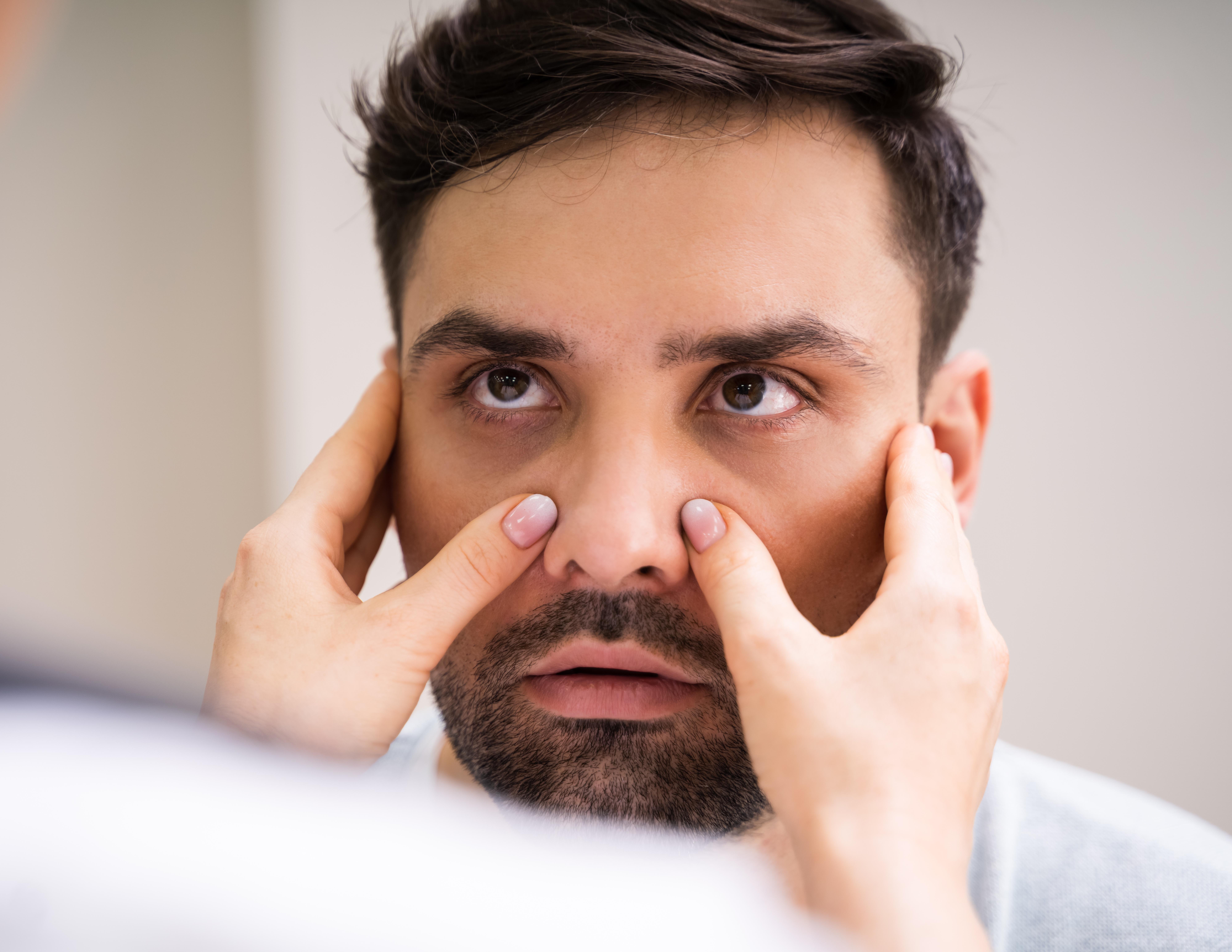 Visit our Adelaide Office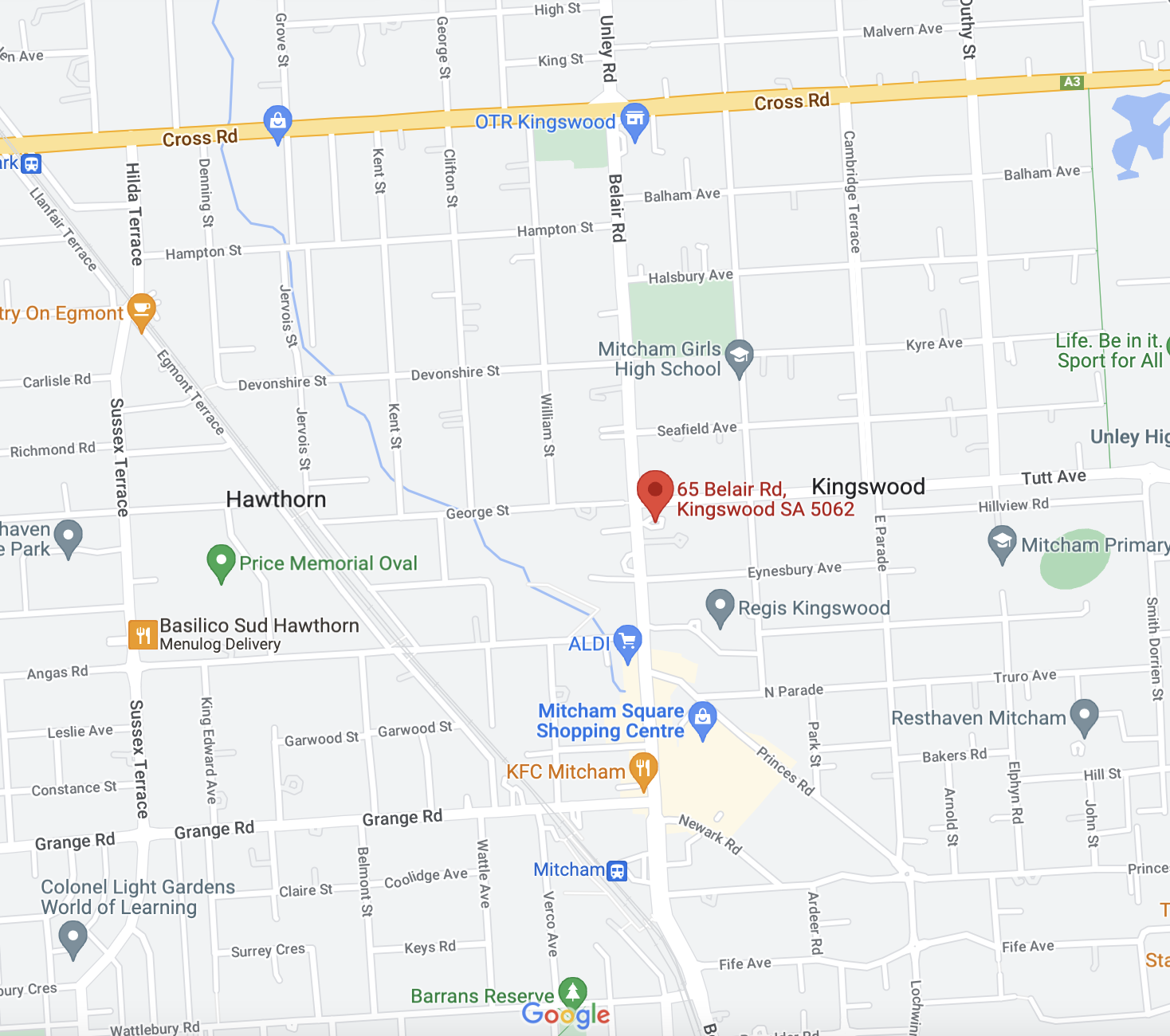 Our Adelaide Rooms
Professor Psaltis's Rooms are located at 65 Belair Road Kingswood, South Australia
Phone 84106611 or Email [email protected] to make an appointment.
Parking
There is convenient onsite parking